Dr. Jennifer Vanyo-Novak, D.O. | Family Physician, Medical Director
The COVID-19 pandemic has given us ups and downs over the past year and a half. We hear about the "return to normal" but what does that mean and how do we get there?
NOAH's Medical Director and Family Physician Dr. Vanyo-Novak breaks down the facts, explains the complex, and clears up rumors and misunderstandings about COVID, vaccines, and the new normal.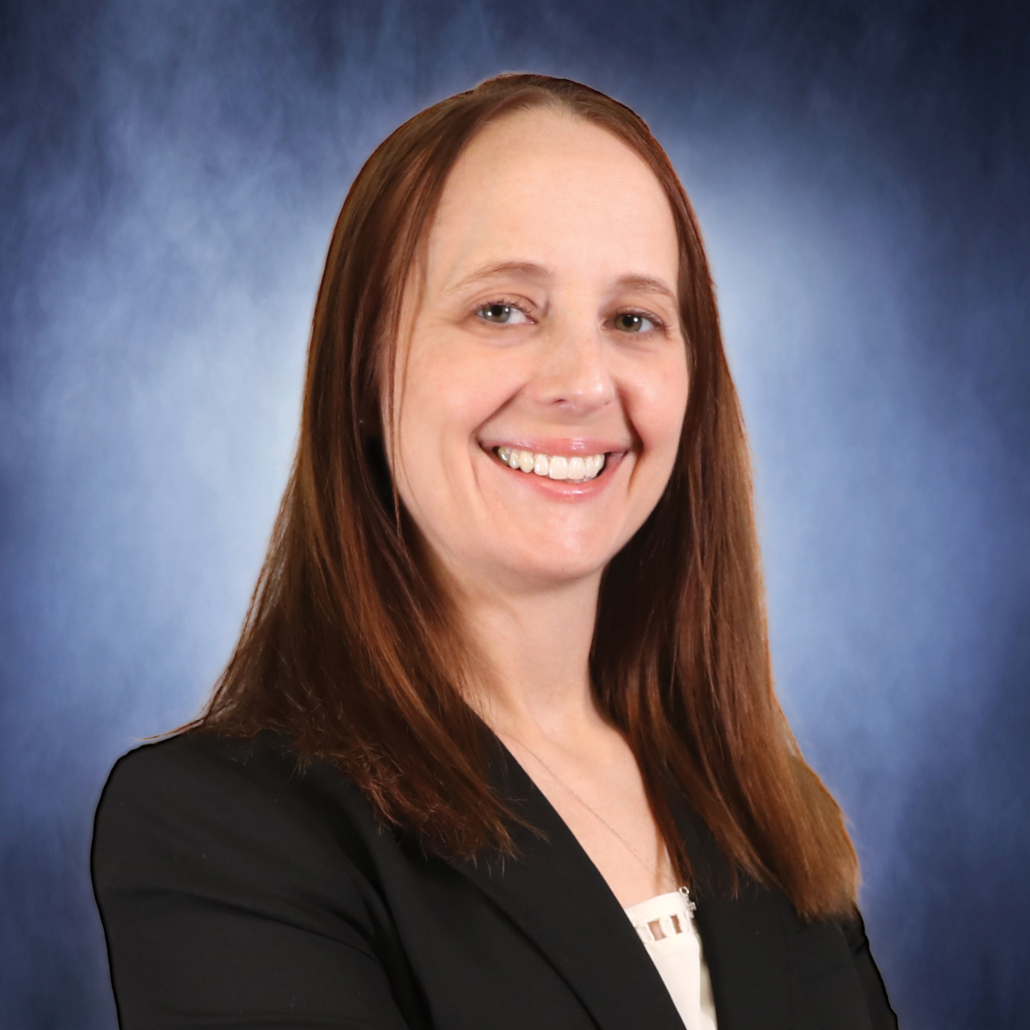 A lot of places are opening back up. Do we really need masks again since places stopped requiring them? Isn't COVID almost over?
Unfortunately, no, COVID is not almost over. Though the number of cases declined for a while thanks to mask mandates, social distancing, and vaccines against COVID-19, we are now seeing the cases rise. As of 7.27.2021 the CDC has advised that even vaccinated individuals begin to mask again indoors in high risk COVID regions which includes us here in Maricopa County. This is in part due to lower than needed vaccine rates, not enough people following guidelines, and an increase in travel and social gatherings. Like with most viruses that go uncontained, we are seeing the virus that causes COVID-19 evolve into new variants (strains of the virus) that are smarter, more easily transmitted, and harder to defeat than the original strains of the virus.
Right now we are hearing about variants, especially the Delta variant, but what is the difference? Should we be worried about another outbreak?
Viruses are living things and they continuously change so they can evolve and survive. There are several different strains right now, Delta being the most common one in the U.S. Several new strains are labeled as "Variants of Concern" by the CDC meaning they are more transmissible, cause more serious illness, don't respond as well to treatments, and can be more resistant to vaccines.
With a rise in cases due to the Delta variant and other "Variants of Concern" we are seeing an increase in hospitalizations in younger patients without risk factors, even young children. The virus is not just a risk for the elderly or people with underlying conditions.
If someone got the vaccine, are they safe from new COVID strains? Will they need to take booster shots?
Honestly, we are still learning about the virus, its' variants, and the vaccines. In the beginning health experts and scientists weren't sure booster shots would be needed. Now, it looks likely that boosters will be needed but we don't know when. Originally, they did not think boosters would be needed soon, but this can change as the case numbers rise. What the experts are working on understanding is if vaccinated people are getting COVID, is it because these new strains are outsmarting the vaccines, if the vaccine effectiveness is fading, or a combination of the two.
Currently 97% of COVID-19 hospitalizations are unvaccinated individuals. That tells us that while we will not ever be 100% protected, most vaccinated people are protected and if they do get infected it is unlikely that they will get seriously ill. That was always a big goal with the vaccine.
If someone didn't get vaccinated and doesn't plan to, won't they be safe since other people got the vaccine and infections are lower than earlier in the pandemic?
It is great that as of 7.28.21 338 million Americans have been vaccinated against COVID. However, that is only 49% of the U.S., putting us well below the 70-80% needed for herd immunity.
COVID cases aren't looking as good as they were even a month ago. Less than 50% of Maricopa County is fully vaccinated and with school starting, travel increasing, and mask mandates mostly gone, the number of infected people will continue to increase.
Most of us interact with other people: school, work, stores, travel, transportation, exercising at gyms, and more. We can't just think about ourselves, we must consider our community – the herd – and protect that. We have a responsibility to our friends, family, neighbors, and society to take care of each other.
The virus will continue to mutate into new variants and harm people, and the vaccines are our greatest defense. We need to achieve herd immunity before we can truly begin to feel safe.
Kids don't get COVID, so why do they need a vaccine?
In general most children have a much more robust immune system than adults. Children have gotten COVID throughout the pandemic, but they are getting it more now, and ending up in the hospital more. With new variants this trend may continue, and more children may become seriously ill or worse, die from this virus.
Children, like the rest of us, interact with family members, friends, classmates, teammates, and many other people. We want children to be protected from this virus, but also for them to protect their community as well.
How can we possibly know if the vaccines are safe if they aren't fully approved?
They have all been given Emergency Use Authorization by the Food and Drug Administration (FDA) and here is a short video to explain it. All vaccines have trials that require at least 3,000 people. The COVID vaccine trials were done on 30,000 people before the first approvals in late 2020!
The main difference in the approval and process for the COVID vaccines is that while most vaccines go through a series of steps, finishing one step before moving the next one, with COVID vaccines, they moved to the next step once all the data showed things were looking good (as opposed to fully completed). But every step was still included, all the monitoring and review was still happening, but in a more fluid way.
At this time, every step has been fully completed and vaccine makers are beginning to apply for full FDA approval.
If the risk of getting really sick from COVID-19 is still low, why should someone take a new vaccine?
Possible side effects from the vaccine are still much less than the risk of COVID-19 and serious illness, including what we are now seeing as long-haul COVID. The vaccine side effects are mostly normal, expected, and mild. COVID is mutating and with each strain it can be more deadly, or more infectious than before.
We cannot just consider ourselves; we have to consider the effects of our choices on those around us.
If the mRNA (vaccine technology used in some vaccines) isn't new medical technology, why haven't we used it in vaccines before.
t hasn't been used in vaccines before COVID because we haven't needed a new vaccine on this scale until now. The mRNA technology has been used successfully for decades, with a lot of research done on its benefits and any risks.
Anyone 12 and older can schedule their vaccine appointment one of NOAH's locations. Click here to request an appointment. If you have additional questions or concerns about COVID-19 or the vaccine, make an appointment with one of our medical providers.
https://noahhelps.org/wp-content/uploads/2021/07/Ask-the-Expert-2.0-image-e1655163760269.jpeg
533
800
Katy Reeve
https://www.noahhelps.org/wp-content/uploads/2019/06/NOAH_LOGO_CMYK_shadow_325_weblogo.png
Katy Reeve
2021-07-29 09:23:44
2021-07-29 13:30:11
Ask the Expert: COVID-19 in 2021