At NOAH, we have a deep and abiding commitment to make it easy for you to be your healthiest. This simple, powerful idea helps us stay focused on what's most important; living up to the trust you place in us each day.
Testing for Coronavirus (COVID-19)
NOAH is providing COVID-19 testing to established and new patients.  To protect staff, patients, their families and our community, testing is preformed through a drive-up FAST-TRACK appointment at participating NOAH Health Center locations.  An initial telehealth appointment must be scheduled prior to FAST-TRACK COVID-19 testing.  During this quick appointment, we will ask you the recommended screening questions to help determine your risk.  
Request a Testing Appointment
Home isolation guidelines
Preventing COVID-19 at home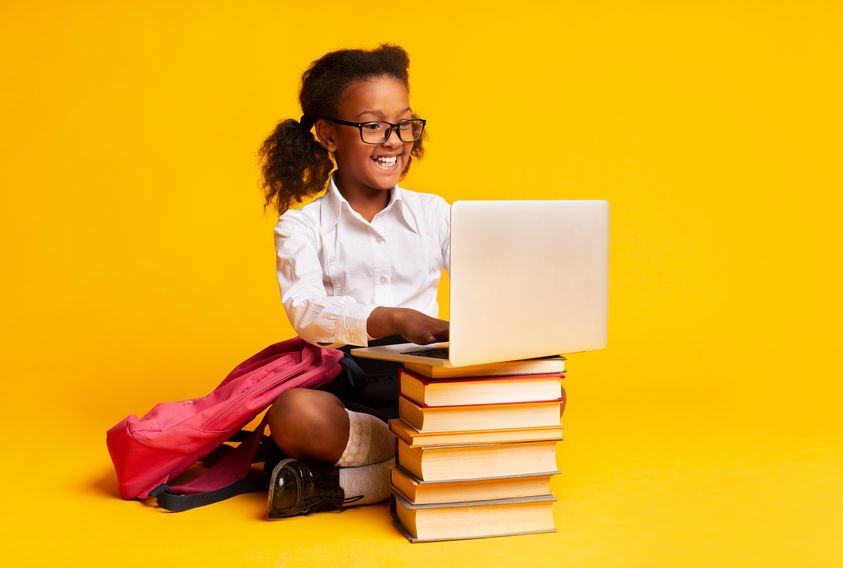 Adjusting to Changes in School and Learning
https://noahhelps.org/wp-content/uploads/2021/02/Kids-Remote-Learning.jpg
568
843
Katy Reeve
https://www.noahhelps.org/wp-content/uploads/2019/06/NOAH_LOGO_CMYK_shadow_325_weblogo.png
Katy Reeve
2021-02-10 13:27:37
2021-02-15 15:37:52
Children's Mental Health & Learning During COVID: A Series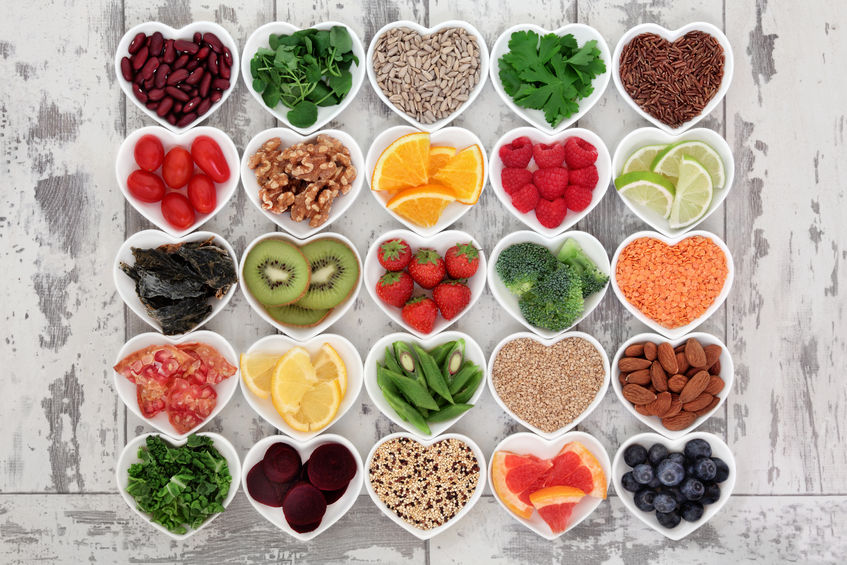 By Stephanie Olzinski, MS, RDN & Nicole Vaudrin O'Reilly, RDN
https://noahhelps.org/wp-content/uploads/2021/02/Nutrition-for-Recovery.jpg
565
847
Katy Reeve
https://www.noahhelps.org/wp-content/uploads/2019/06/NOAH_LOGO_CMYK_shadow_325_weblogo.png
Katy Reeve
2021-02-09 09:59:10
2021-02-09 09:59:13
Get Well with Food: How nutrition helps you recover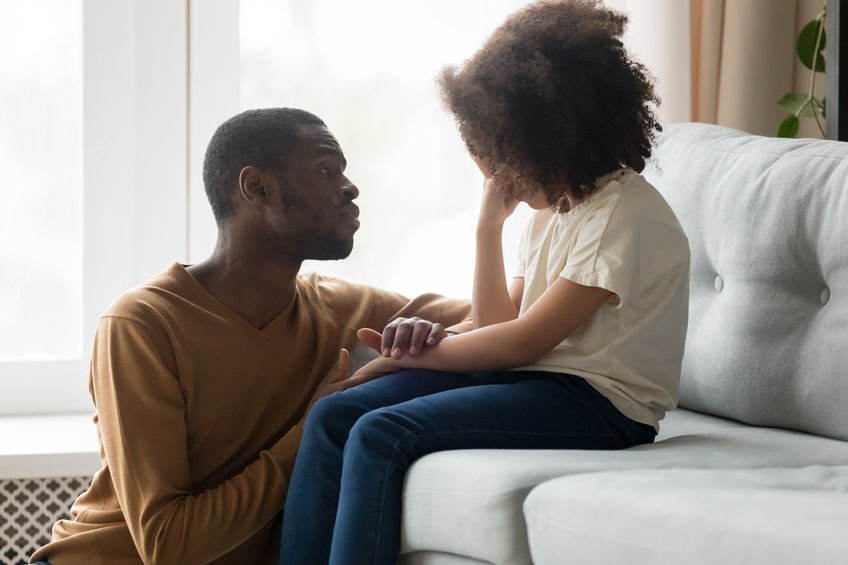 Help Children Understand COVID
https://noahhelps.org/wp-content/uploads/2021/02/parent-listening-to-daughter.jpg
565
848
Katy Reeve
https://www.noahhelps.org/wp-content/uploads/2019/06/NOAH_LOGO_CMYK_shadow_325_weblogo.png
Katy Reeve
2021-02-04 12:00:14
2021-02-04 12:00:21
Children's Mental Health & Learning During COVID: A Series