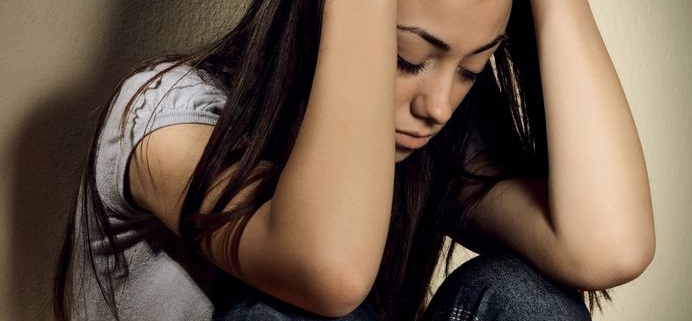 World Health Day is celebrated on April 7 to mark the anniversary of the founding of the World Health Organization (WHO) in 1948. WHO launched a year-long campaign Depression: Let's talk. The goal is to educate and provide assistance to those in the community who are suffering from depression. At NOAH, we make sure our medical and behavioral health patients are screened for depression at the beginning of their appointment. Last year NOAH provided 7,579 depression screenings to our patients.
Do you think you suffer from depression? Take the depression questionnaire and give us a call at 602-331-5817 or click here to schedule a counseling/psychiatric appointment and we will develop a plan of care to help manage your depression.
Tips on managing depression
Don't become isolated. Participate in upbeat social activities and get together with family or friends regularly.
Simplify your life. Cut back on obligations when possible, and set reasonable goals for yourself.
Structure your time. Plan your day. Make a list of daily tasks, use sticky notes as reminders or use a planner to stay organized.
Write in a journal. Journaling, as part of your treatment, may improve mood, allowing you to express pain, anger, fear or other emotions.
Learn ways to relax and manage your stress. Examples include meditation, progressive muscle relaxation, yoga and tai chi.
Get active. Take a brisk walk outside for 10-20 minutes to help re-energize your mood.
Don't make important decisions when you're down. Avoid decision-making when you're feeling depressed, since you may not be thinking clearly.
Locate helpful groups. Organizations such as the National Alliance on Mental Illness (NAMI) and the Depression and Bipolar Support Alliance, offer education, support groups, counseling and other resources to help with depression. Take advantage of your employee assistance program or join religious groups that offer help to those with mental health concerns.
Read reputable self-help books and websites. Your doctor, therapist or counselor may be able to recommend books or websites to read.
Seek an opinion from a mental health professional.

https://noahhelps.org/wp-content/uploads/2017/04/Depressed-girl-photo1.jpg
692
692
admin
https://www.noahhelps.org/wp-content/uploads/2019/06/NOAH_LOGO_CMYK_shadow_325_weblogo.png
admin
2017-04-07 22:27:39
2019-09-24 14:08:22
Depression: Let's Talk