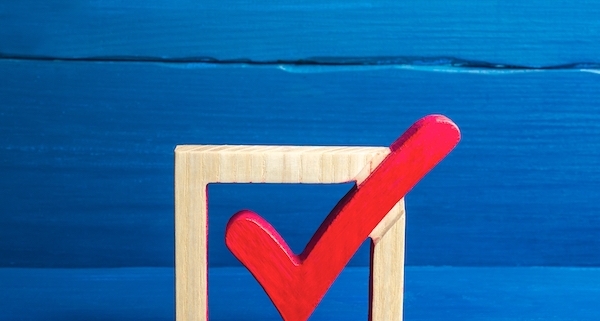 We are excited to partner with Vot-ER to promote the importance of voting! Vot-ER is a nonpartisan organization dedicated to integrating civil engagement into healthcare with one simple message:
"Voting is an important way to make your voice heard and influence government policies that affect our community.

Shape Your Community, Shape Your Health

The officials we vote into office make important decisions, like how much prescription drugs cost and whether we have access to fresh fruits and vegetables in our neighborhoods.

As voters, we can directly influence these policies and help shape the health of our community for generations to come.

You Don't Have to be an Expert on Politics to Vote

Need help deciding who or what to vote for? Discuss with friends and family, search online for local voter guides, and read endorsements from news sources you trust.

Voting is important—but it doesn't have to be a burden.

This is Your Community

You and your neighbors know best what your community needs to thrive. Whether you're new to the area or have lived in your neighborhood all your life, your voice is needed in every election."

Vot-ER.org
Who is Voting?
Non-Hispanic white people have a 71% share of votes across the country based on a study conducted by the Elect Project, a program administered by the University of Florida Department of Political Science. Further results from the 2020 presidential election cross-referenced with Census data indicate that 72% of people with education beyond high school voted, while 55% of people with a high school education voted, and only 40% of people with less than a high school education voted.
Statistically, minority populations with lower income levels, and less education are more prominent in medically underserved communities. As a result, we can presume that a large portion of our patients' opinions are not being represented in government elections.
What We're Doing
Over the next eight weeks, we will be encouraging every NOAH patient and employee to make sure they're registered to vote and commit to voting in the November 8 election. This is a nonpartisan, unbiased effort meaning we don't have any interest in how people vote – only that their vote is counted.
https://noahhelps.org/wp-content/uploads/2022/08/red-voting-check-mark-on-a-blue-background-voting-2022-08-01-01-48-49-utc-copy.jpeg
600
600
Christina Henning
https://www.noahhelps.org/wp-content/uploads/2019/06/NOAH_LOGO_CMYK_shadow_325_weblogo.png
Christina Henning
2022-08-09 15:59:13
2022-08-09 15:59:14
Every Vote Counts