Meet NOAH Board Member Abe Alirez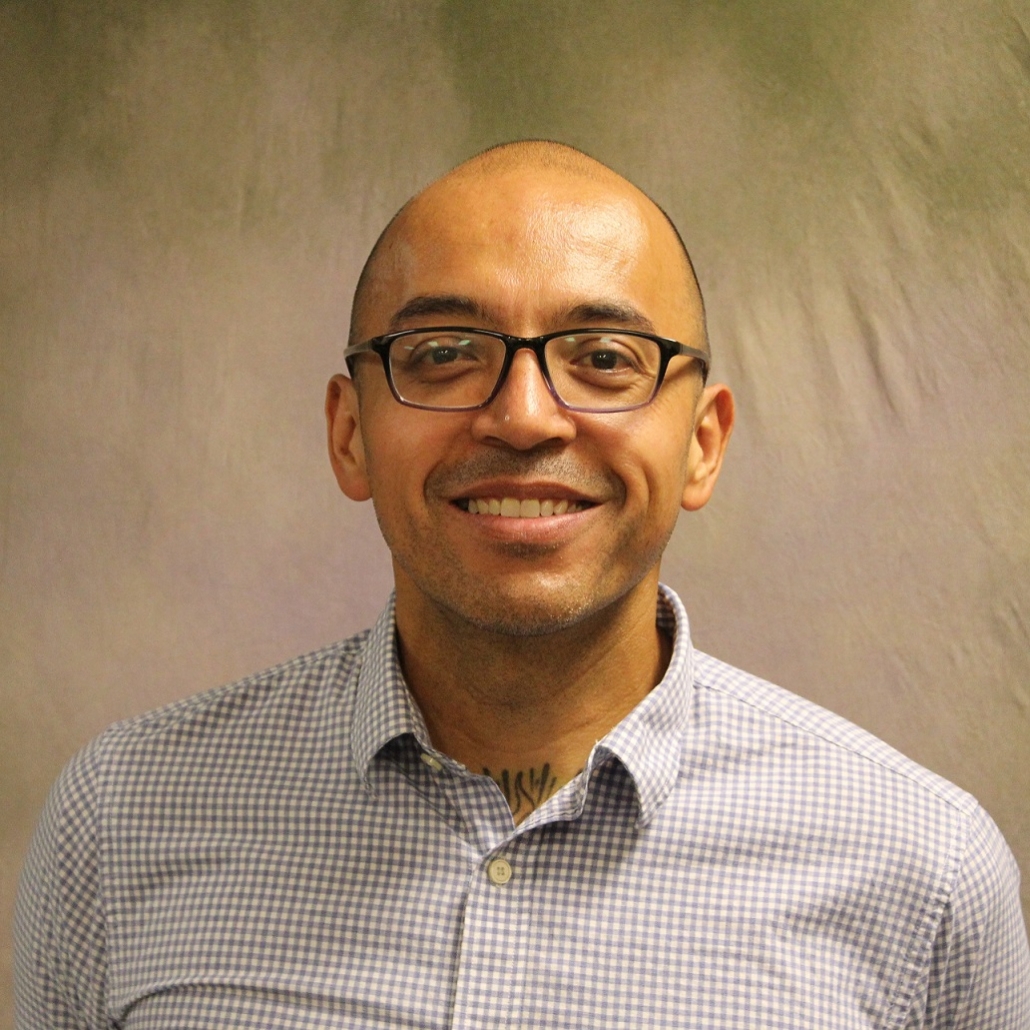 Get to know Abe, his inspiration for joining the NOAH board and what he hopes to accomplish as part of the group.
Q: When did you join the NOAH Board of Directors?
A: I was welcomed to the board on June 25 of 2021.
Q: Why are you interested in supporting community health?
A: I have worked in healthcare for most of my career and have always wanted to use my skills to give back to the communities that I live in. Working in IT (information technology) you don't always get to see the effect the work has on the community, and I wanted to see the impact more directly so I could better understand what the community needs.
Q: What specifically about NOAH motivated you to want to get involved at this level with the organization?
A: The community outreach of such comprehensive services was one item that initially drew me to NOAH. Once I met with NOAH's CEO Wendy Armendariz and heard about all the wonderful plans that NOAH was working toward, I was sold. Most of my mentors have been women in leadership positions and I was very pleased to know that NOAH has such a high percentage of women in these roles.
Q: What do you like about working with your fellow board members?
A: The knowledge and the ideas that everyone brings to the table. The expertise of my fellow board members is nothing short of astonishing. The open discussions and ideas that are shared has enabled me to be even more willing to explore a wider range of ideas in my own organizations.
Q: What do you hope to collectively accomplish during your term on the board?
A: I hope to be able to bring ideas that will benefit NOAH and the communities we serve. The current migration away from HonorHealth is something that I have been monitoring. I hope to provide some input on this process and support the NOAH team during this transition.
Q: In your own words, what does NOAH's Board of Directors provide for the organization, staff, patients, and the community?
A: The board oversees the organization and its executives. By providing oversight and establishing bylaws, the board protects the organization, staff, and patients. By combining experience and leadership expertise, the Board of Directors adds value to the organization and its mission.
Q: What part of the community that NOAH serves matters to you the most personally?
A: By location, NOAH Midtown Health Center is closest to my part of town and supports the community that I live in.
The NOAH Board of Directors is a diverse group of volunteers who contribute to the mission of transforming the health of our community. Patients from the communities we serve make up 51% of our board. Learn more about NOAH's board of directors and how they drive the organization.
https://noahhelps.org/wp-content/uploads/2021/09/Profile-in-Leadership-3-e1655158914447.png
500
500
Christina Henning
https://www.noahhelps.org/wp-content/uploads/2019/06/NOAH_LOGO_CMYK_shadow_325_weblogo.png
Christina Henning
2022-02-14 10:30:34
2022-02-14 10:30:36
Profiles in Leadership