Many of us are spending our days housebound due to the COVID-19 pandemic. At some point, you'll have to venture out to the grocery store and NOAH wants to make sure that you have a printable list of what to get. Remember to shop smart and only buy what you need and most importantly, select items that are nutritious, especially if you are immune compromised. For more information and resources please visit our COVID-19 resources page. Thank you for your cooperation in helping to keep everyone safe.
Other Articles That Might Interest You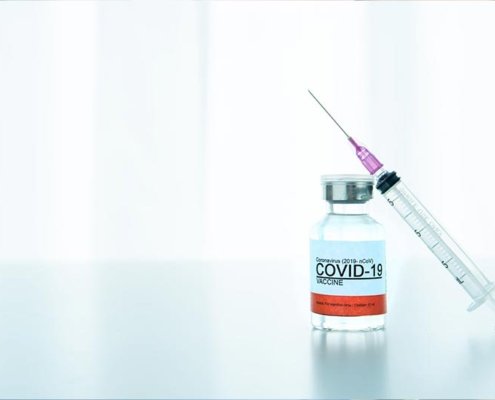 NOAH is now offering the Pfizer COVID booster.
https://noahhelps.org/wp-content/uploads/2021/08/COVID-Vaccine.jpg
534
800
Katy Reeve
https://www.noahhelps.org/wp-content/uploads/2019/06/NOAH_LOGO_CMYK_shadow_325_weblogo.png
Katy Reeve
2021-09-30 16:14:44
2021-09-30 16:14:47
NEWS: NOAH Offering COVID Vaccine Booster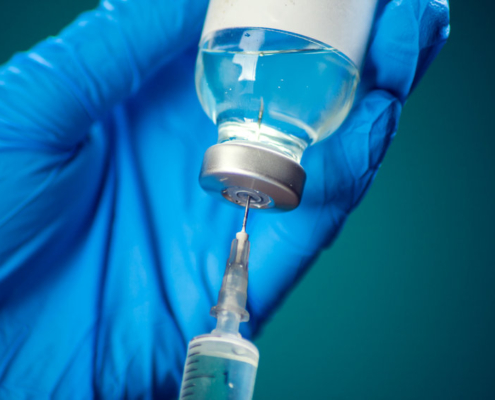 The U.S. Food and Drug Administration (FDA) gave full approval…
https://noahhelps.org/wp-content/uploads/2021/08/Covid-Vaccine-Draw.jpg
565
848
Katy Reeve
https://www.noahhelps.org/wp-content/uploads/2019/06/NOAH_LOGO_CMYK_shadow_325_weblogo.png
Katy Reeve
2021-08-23 17:29:36
2021-08-23 17:29:38
NEWS: Pfizer COVID Vaccine Receives Full FDA Approval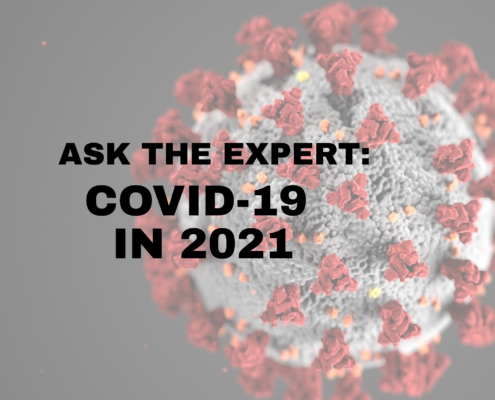 Dr. Jennifer Vanyo-Novak, D.O. | Family Physician, Medical Director The…
https://noahhelps.org/wp-content/uploads/2021/07/Ask-the-Expert-2.0-image-e1655163760269.jpeg
533
800
Katy Reeve
https://www.noahhelps.org/wp-content/uploads/2019/06/NOAH_LOGO_CMYK_shadow_325_weblogo.png
Katy Reeve
2021-07-29 09:23:44
2021-07-29 13:30:11
Ask the Expert: COVID-19 in 2021