By Lisa Nails and Leslie Pina | NOAH Patient Navigators
National Hispanic Heritage Month is observed from September 15 to October 15 by celebrating the histories, cultures, and contributions of American citizens whose ancestors came from Spain, Mexico, the Caribbean, and Central and South America.
The observation started in 1968 as Hispanic Heritage Week under President Lyndon Johnson and was expanded by President Ronald Reagan in 1988 to cover a 30-day period.
At first it may seem awkward this observation doesn't follow a traditional calendar month but the dates make perfect sense! September 15 is set as the starting date for the month as it is important for many reasons. It is the independence anniversary for Latin American countries: El Salvador, Guatemala, Costa Rica, Nicaragua, and Honduras. From here onwards, the independence days of Mexico and Chile fall on September 16 and September 18, respectively. Dia de la Raza or Columbus Day also falls within this month on October 12.
NOAH is proud to recognize and celebrate the incredible contributions to medicine brought forth by Hispanic healthcare pioneers. Here's the story of Carlos Juan Finlay, MD.
Solving the Yellow Fever Mystery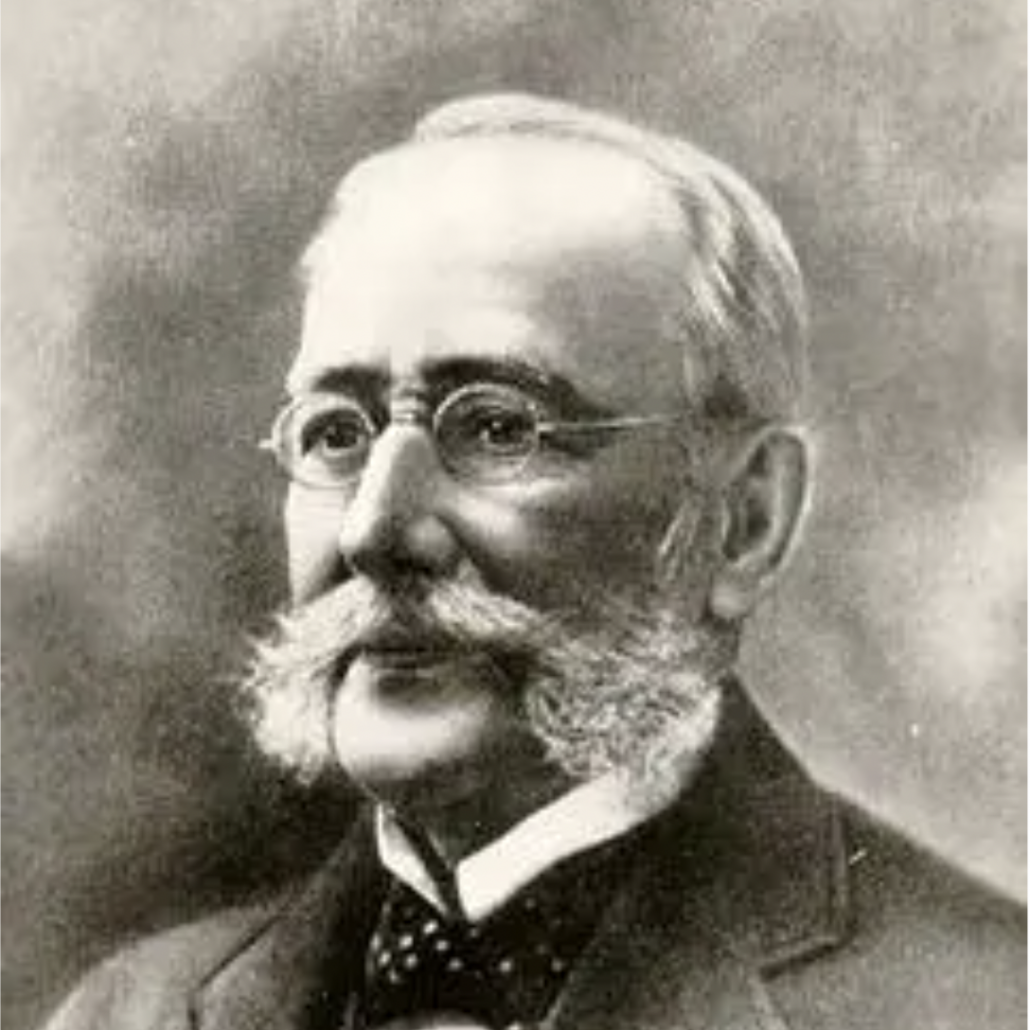 In a time when yellow fever was ravaging through several nations, one doctor had the answer and was ignored and mocked for his ideas. Dr. Carlos Juan Finlay was a Cuban epidemiologist who is recognized for his research on yellow fever and his discovery of how it is transmitted. Finlay was intrigued in finding the cause of yellow fever ever since he graduated from Jefferson Medical College in Philadelphia, Pennsylvania in 1855.
At this time, it was thought that filthy clothing and filth in the air was the cause of yellow fever. Finlay had a different idea on how yellow fever spread and he began to investigate the relationship between yellow fever epidemics and the increase in mosquito populations. In 1881, Finlay presented his idea that mosquitos are the ones who carry yellow fever from infected patients to healthy patients. Unfortunately, experts ridiculed his idea.
In 1898, during the Spanish-American war the U.S. Army looked to Finlay for help in reducing the number of deaths caused by infectious diseases. During this time more troops were dying from diseases than from combat. By applying the ideas Finlay had about mosquitos-as-vectors and mosquito control, the Army was able to reduce the number of disease outbreaks.
The completion of the Panama Canal had been repeatedly disrupted by disease outbreaks and with Finlay's discoveries it could finally be completed. After all the ridicule Finlay encountered when he first presented his ideas, his thinking was later referred to by William Gorgas, MD as "the best piece of logical reasoning that can be found in medicine anywhere".
https://noahhelps.org/wp-content/uploads/2022/09/Carlos-Juan.png
768
768
Christina Henning
https://www.noahhelps.org/wp-content/uploads/2019/06/NOAH_LOGO_CMYK_shadow_325_weblogo.png
Christina Henning
2022-09-28 11:10:33
2022-09-28 11:10:34
Celebrating Hispanic Heritage