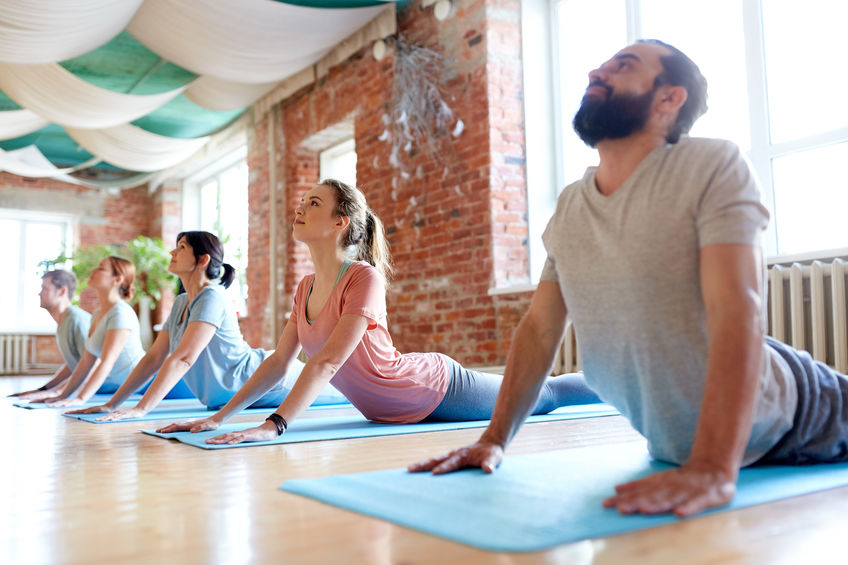 While eating well and exercising can be helpful in maintaining a healthy weight, relaxing is just as important to rejuvenate and rid your body of stress. Stress can attribute to negative physical symptoms, such as headaches, anxiety or depression, high blood pressure, and much more. Starting today, take at least 10 minutes every day to do something special for yourself:
• Take deep breaths/practice mindful breathing.
• Journal your feelings.
• Practice meditation or yoga.
• Do a puzzle or brain teaser.
• Go for a walk.
• Sketch or draw.
• Drink hot tea.
• Listen to music.
Get into the habit of doing anything that allows you to unwind and clear your mind. Along with practicing mindful eating and tuning into your body, you will begin to feel more relaxed and open to continuing your journey through Healthy Weight Week. Our Care Team at NOAH are here to help you create & manage your healthy lifestyle habits. Need help setting or sticking to your goals? Call 480-882-4545 today!
https://noahhelps.org/wp-content/uploads/2020/01/Yoga-Class_Jan2020.jpg
565
848
Tiffany Jewell
https://www.noahhelps.org/wp-content/uploads/2019/06/NOAH_LOGO_CMYK_shadow_325_weblogo.png
Tiffany Jewell
2020-01-27 09:33:09
2020-03-17 15:19:47
Relax and Take Time for You. Stephanie Olzinski, MS, RDN