Anytime your student begins to feel restless and is struggling to pay attention, try one of these Brain Breaks. Most only take a few minutes and help to take their mind off of the lesson plan at hand – allowing them to get up, stretch and engage in an activity that uses a different part of their brain. When the activity is done you can get back to the lesson plan with your student engaged and ready to focus.
Other Articles That Might Interest You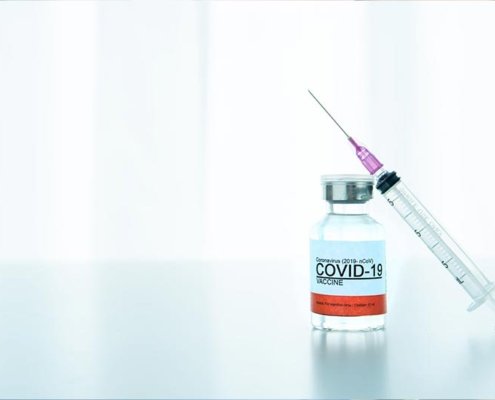 NOAH is now offering the Pfizer COVID booster.
https://noahhelps.org/wp-content/uploads/2021/08/COVID-Vaccine.jpg
534
800
Katy Reeve
https://www.noahhelps.org/wp-content/uploads/2019/06/NOAH_LOGO_CMYK_shadow_325_weblogo.png
Katy Reeve
2021-09-30 16:14:44
2021-09-30 16:14:47
NEWS: NOAH Offering COVID Vaccine Booster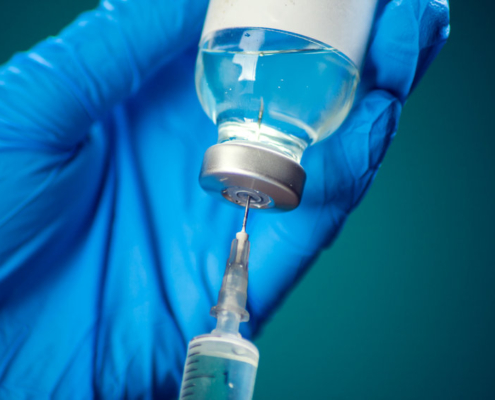 The U.S. Food and Drug Administration (FDA) gave full approval…
https://noahhelps.org/wp-content/uploads/2021/08/Covid-Vaccine-Draw.jpg
565
848
Katy Reeve
https://www.noahhelps.org/wp-content/uploads/2019/06/NOAH_LOGO_CMYK_shadow_325_weblogo.png
Katy Reeve
2021-08-23 17:29:36
2021-08-23 17:29:38
NEWS: Pfizer COVID Vaccine Receives Full FDA Approval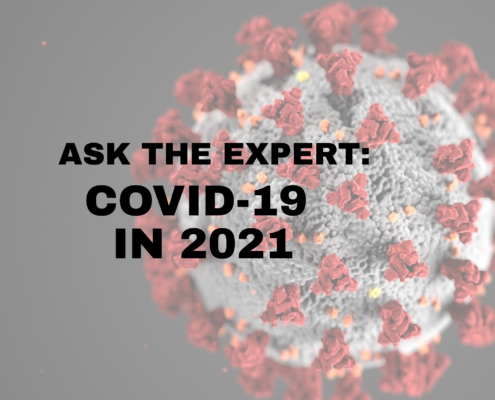 Dr. Jennifer Vanyo-Novak, D.O. | Family Physician, Medical Director The…
https://noahhelps.org/wp-content/uploads/2021/07/Ask-the-Expert-2.0-image-e1655163760269.jpeg
533
800
Katy Reeve
https://www.noahhelps.org/wp-content/uploads/2019/06/NOAH_LOGO_CMYK_shadow_325_weblogo.png
Katy Reeve
2021-07-29 09:23:44
2021-07-29 13:30:11
Ask the Expert: COVID-19 in 2021