By Stephanie Olzinski, MS, RDN |Nutrition Supervisor
Nutrition comes in all forms, colors, and quality. Most of the time we think of snack food as something less healthy and make our major meals the place to get all those good nutrients we need like proteins, healthy fats, and fruits and vegetables. But snacks have a place in healthy lifestyle, especially during National Snack Food Month!
Here are some benefits of snacking and recommendations for fun and satisfying snacks.
Benefits of snacking
Satisfying hunger: Being hungry between meals is not a bad thing! If you body is signaling hunger it usually means it is time to eat. But listen to your body. If you started eating at night because it's a habit, or turn to a snack during a stressful day, your body might be looking for another form of self-care.
Controlling blood sugars: Diabetes or not, it is important to maintain your blood sugars throughout the day. If we go too long between meals without eating, we risk having our blood sugars drop which can cause shakiness, sweating, lightheadedness, and anxiety. Leave no more than 3-4 hours between eating is recommended.
Meeting calorie and nutrient needs: While calories do not need to be counted every day for most people, remember that all of our organs and body systems need enough calories every day to function properly. We can help by eating enough throughout the day and including good portions of each food group at our meals. Snacks supplement our needs between meals like an extra serving of a fruit, vegetable, or something from the list below.
The best snack choices
Whatever you like! It is best to make pairings just how we do for meals – if we just eat something like chips or celery on its own it won't keep us full for long. Instead choose a base of a protein or healthy fat which will make the snack more filling. Here are some great examples:
String Cheese
Turkey Jerky
Trail Mix or any type of nut or seed
Hummus + Veggies
Avocado Toast
Hard Boiled Egg
Natural Peanut Butter + Celery Stalks + Raisins
Cottage Cheese + Veggies or Fruit
Edamame
Greek Yogurt + Fruit or Peanut Butter
Greek Yogurt Dip (plain yogurt with garlic powder, dill, chives, and paprika)
Brown Rice Cake + Almond, Peanut, or Sunflower Butter
Smoothie (protein base of yogurt, soy milk, protein powder, then add any fruit or vegetable)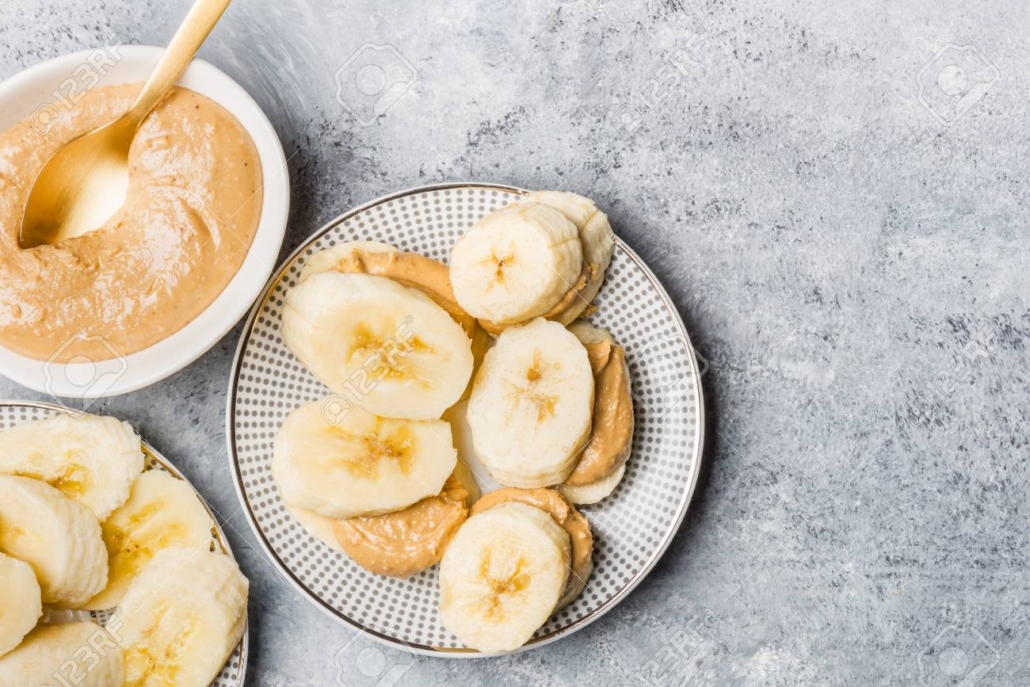 Try some the NOAH Nutrition Services team's favorite snacks:
Banana and Peanut Butter Bites – this snack is quick, easy, and full of protein and potassium (among other nutrients) to help you feel full.
Spicy Roasted Pumpkin Seeds – this flavorful snack is filling and gives a great kick to keep you satisfied for a while.
Oatmeal Energy Bites – these little bites pack a punch of flavor and energy to start your day or get you through a busy afternoon.
Visit our NOAH recipe page for more snack and meal ideas!
https://noahhelps.org/wp-content/uploads/2021/02/Snack-Food-Month.jpg
592
808
Katy Reeve
https://www.noahhelps.org/wp-content/uploads/2019/06/NOAH_LOGO_CMYK_shadow_325_weblogo.png
Katy Reeve
2021-02-16 13:38:27
2021-02-16 13:38:30
Enjoy Snacking Even More During Snack Food Month