By Lisa Nails | Patient Navigator
Dr. Alexa Irene Canady, 67, is a pioneer in medicine as the first African American female Neurosurgeon in the United States in 1981.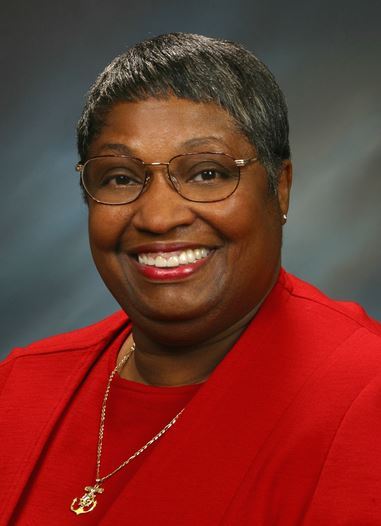 Born in 1950 in Lansing, Michigan to a father who was a dentist and mother who was an educator, Dr. Alexa Canady furthered her pursuit of knowledge and acquired a degree in Zoology in 1971 from the University of Michigan. After almost dropping out during her undergraduate studies, Dr. Canady eventually graduated Cum Laude from the College of Medicine at the University of Michigan, where she became fascinated with Neurosurgery. Although she was discouraged by advisors to stray from pursuing a career in the field, she continued on despite the odds.
Shattering expectations and breaking glass ceilings, Dr. Canady became the first African American female surgical intern at Yale New Haven Hospital in 1975 and would go on to complete her residency at the University of Minnesota in 1981. Dr. Canady's hard work eventually paid off, as she became the Chief of Neurosurgery at the Children's Hospital of Michigan at the young age of 36.
Her research in children includes studies on the effects of hydrocephalus, a condition characterized by the excessive accumulation of fluid in the brain. Dr. Canady retired from medicine in 2012, yet continues to advocate for women in the field of medicine.
NOAH honors Black History Month with snapshots of just a few of the important, impactful, and life-saving stories of Black history and healthcare in America. One of our primary goals at NOAH is to ensure quality healthcare for every member of our community. To do that, we will look at where we have been as a society, what we have accomplished, and how we will collectively achieve this goal.
https://noahhelps.org/wp-content/uploads/2023/01/Untitled-design-2.png
960
1920
Maya Wooden
https://www.noahhelps.org/wp-content/uploads/2019/06/NOAH_LOGO_CMYK_shadow_325_weblogo.png
Maya Wooden
2023-01-31 13:25:08
2023-02-03 14:48:57
Honoring Black History Month: Dr. Alexa Irene Canady