Honoring Black History Month: Dr. James Durham
By Lisa Nails | Patient Navigator
James Durham is noted as the first African American Physician to practice medicine in the United States.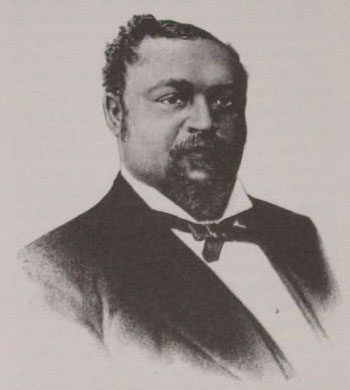 Born in 1762 and working most of his life as a slave, he was able to gain knowledge in the field of medicine from his slave owners who were doctors. One of his slave owners, Dr. Robert Dow, who became sort of a mentor to him, trained Dr. Durham as a physician and allowed him to treat and perform procedures on patients of different races under his supervision.
In 1783, Dr. Durham paid for his freedom from his work as a physician and was able to open his own independent practice, despite not obtaining a medical degree. In 1789, his practice is reported to have grossed $3000 annually. From there, he built a reputation for successfully treating patients with yellow fever and his work in diphtheria. Dr. Durham's success would eventually catch the attention of Dr. Benjamin Rush in Philadelphia, who would later join his practice.
In 1801, Pennsylvania laws restricted anyone from practicing medicine without a formal degree. Dr. Durham continued to practice in secret until 1802, when he mysteriously disappeared. Although his whereabouts remain unknown, it is speculated that he was murdered because of his success as an African American man during that time.
https://noahhelps.org/wp-content/uploads/2023/01/Untitled-design-2.png
960
1920
Maya Wooden
https://www.noahhelps.org/wp-content/uploads/2019/06/NOAH_LOGO_CMYK_shadow_325_weblogo.png
Maya Wooden
2023-02-03 14:48:37
2023-02-03 14:49:42
Honoring Black History Month: Dr. James Durham