NOAH is committed to making it easy for you to be your healthiest, and we will be here for you through COVID-19, every step of the way.
With news and changes around COVID-19 strains and safety measures, we understand things can get complicated. Everyone at NOAH is here to help you, your family, and our community stay healthy and safe. NOAH offers rapid, same-day COVID tests at all NOAH medical locations, with a provider appointment. We also provide free covid testing through our drive up testing program (Fast Track) at Cholla Health Center, Copperwood Health Center, and Venado Valley Health Center. We also offer at least one type of COVID-19 vaccine at every NOAH medical location, some locations have all three vaccine options.
Frequently Asked Questions
What are the COVID vaccine options?
The most effective, safest, and proven way to protect yourself and others from COVID is to get vaccinated. The U.S. has three vaccines that are either approved under the FDA or have Emergency Use Authorization (EUA) from the FDA (learn about EUA here). Pfizer received the full FDA approval on 8/23/21 for use in people 16+. Moderna, Johnson & Johnson, and the use of Pfizer in patients aged 12 – 15 are all available under the EUA and have been proven both safe and effective. NOAH has all vaccine options available.
Can I get a COVID vaccine booster shot?
NOAH is able to give COVID vaccine booster shots to those who qualify. If you had both doses of Pfizer or Moderna, you can schedule your booster shot 6 months after the second dose. For people who received Johnson & Johnson for their initial vaccines, boosters are able to be scheduled 2 months after the initial vaccine dose.
Currently, following the guidance on the safety of mixing vaccines, NOAH is offering the approved Pfizer vaccine for all booster shots until further approvals are announced for Moderna and Johnson & Johnson booster shots.
Those eligible for the COVID vaccine booster:
Age 65 and older
Age 18 to 64 with medical conditions that put them at high risk for severe COVID-19 illness (ex. diabetes, hypertension, COPD, asthma),
Age 18 and older that work in jobs with high risk for COVID-19 exposure (ex. healthcare workers, prisons, schools).
What is COVID-19 (Coronavirus)?
COVID-19 is a respiratory illness that is transmitted through droplets when an infected person coughs or sneezes. Getting sick from these droplets requires proximity to an infected person, or touching a surface that might have a droplet and then touching your mouth, nose and possibly eyes. You are not at a high risk of contracting the virus unless you have recently traveled to an outbreak site or event, or have been in close contact with a person who has tested positive for the virus. More information about COVID-19 can be found on the CDC website.
What are the symptoms of COVID-19?
People with COVID-19 have had a wide range of symptoms – ranging from mild symptoms to severe illness. Symptoms may appear 2-14 days after exposure to the virus. People with these symptoms may have COVID-19:
Fever or chills
Cough
Shortness of breath or difficulty breathing
Fatigue
Muscle or body aches
Headache
New loss of taste or smell
Sore throat
Congestion or runny nose
Nausea or vomiting
Diarrhea
This list does not include all possible symptoms. CDC will continue to update this list as we learn more about COVID-19.
Is COVID-19 contagious?
Yes, COVID-19 is very contagious and spread through the air when someone coughs, sneezes, etc. The new variants of COVID may be more or less contagious as we are learning with new strains. This is hard to predict and using caution is always recommended to avoid spread.
How does COVID-19 spread?
The virus is spread mainly through droplets when an infected person coughs or sneezes.
It is also possible for someone to get COVID-19 by touching a contaminated surface or object, and then touching their own mouth, nose or possibly their eyes.
How can I protect myself?
GET THE COVID VACCINE! The absolute best way to protect yourself, family, friends, coworkers, classmates, neighbors, and strangers is to get vaccinated. NOAH offers all three COVID vaccines.
Wear a mask. Because the virus is spread through droplets, wearing a mask will keep you from spreading droplets to others, and will help you breathe in less particles and viruses.
Wash your hands often with soap and water for at least 20 seconds, especially after you have been in a public place, or after blowing your nose, coughing or sneezing. If soap and water are not readily available, use a hand sanitizer that contains at least 60% alcohol.
Avoid touching your eyes, nose, and mouth with unwashed hands.
Additional ways to protect yourself:
Avoid close contact with people who are sick.
Put distance between yourself and other people if COVID-19 is spreading in your community. This is especially important for people who are at higher risk of getting very sick.
Clean your hands often, either with soap and water for 20 seconds or a hand sanitizer that contains at least 60% alcohol.
Cover your mouth and nose with a mask when around others.
Cover your cough or sneeze with a tissue, then throw the tissue in the trash.
Clean and disinfect frequently touched objects and surfaces daily.
CDC recommends that people wear masks in public settings and when around people outside of their household, especially when other social distancing measures are difficult to maintain.
How can I protect others?
Ways you can protect others from contracting COVID-19:
Get vaccinated!
Wear a mask, especially when social distancing is difficult.
Stay home if you're sick.
Cover your cough or sneeze with a tissue, then throw the tissue in the trash.
Clean and disinfect frequently touched surfaces daily.
Sign up for COVID-19 updates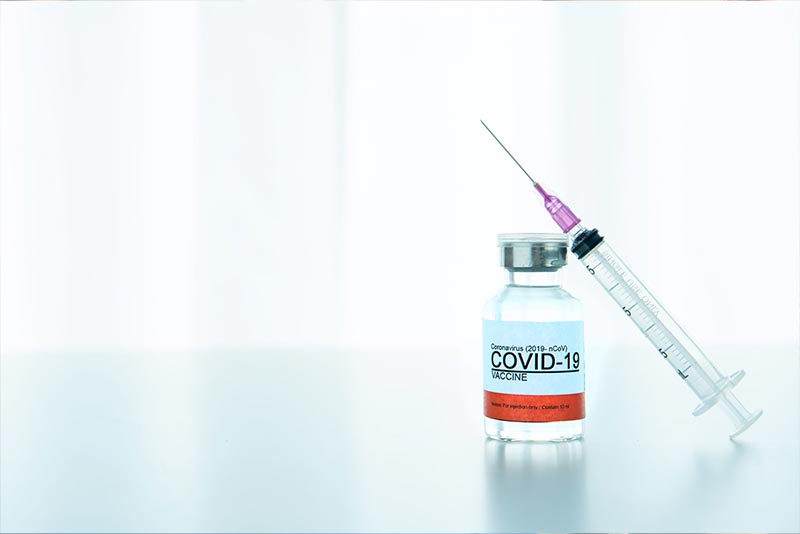 NOAH is now offering the Pfizer COVID booster.
https://noahhelps.org/wp-content/uploads/2021/08/COVID-Vaccine.jpg
534
800
Katy Reeve
https://www.noahhelps.org/wp-content/uploads/2019/06/NOAH_LOGO_CMYK_shadow_325_weblogo.png
Katy Reeve
2021-09-30 16:14:44
2021-09-30 16:14:47
NEWS: NOAH Offering COVID Vaccine Booster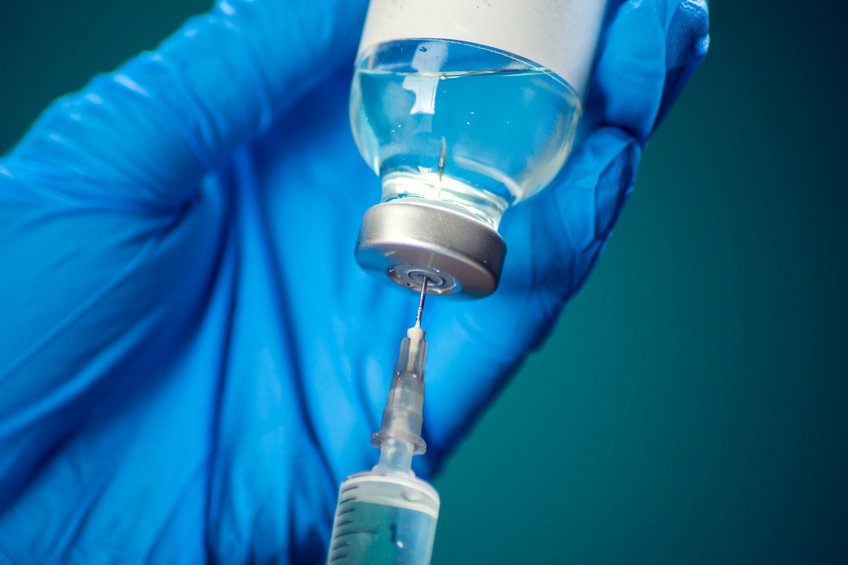 The U.S. Food and Drug Administration (FDA) gave full approval…
https://noahhelps.org/wp-content/uploads/2021/08/Covid-Vaccine-Draw.jpg
565
848
Katy Reeve
https://www.noahhelps.org/wp-content/uploads/2019/06/NOAH_LOGO_CMYK_shadow_325_weblogo.png
Katy Reeve
2021-08-23 17:29:36
2021-08-23 17:29:38
NEWS: Pfizer COVID Vaccine Receives Full FDA Approval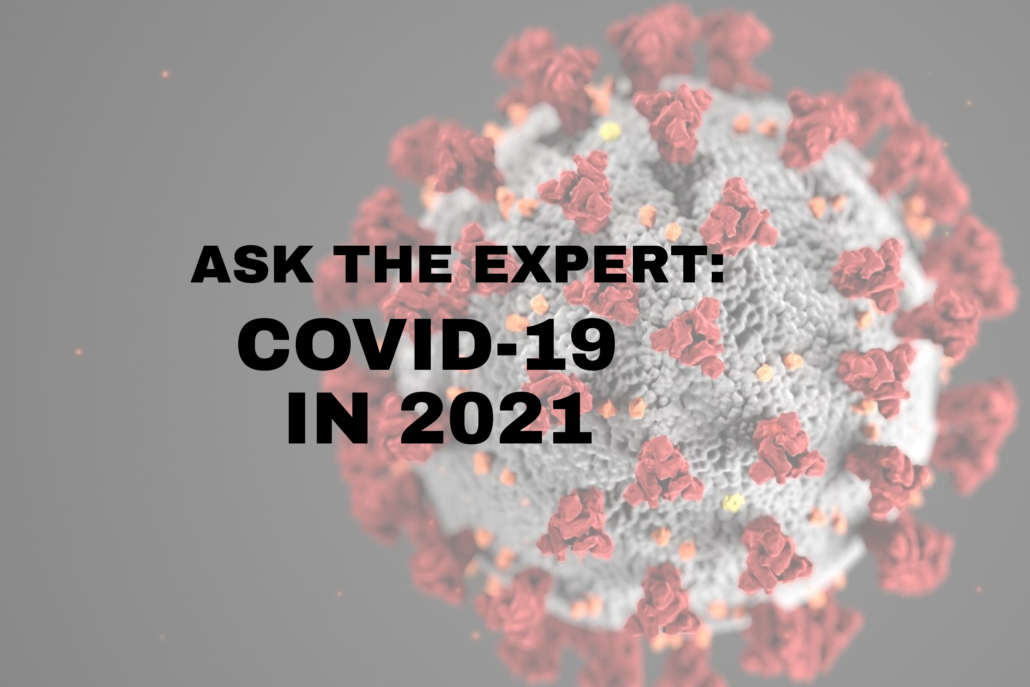 Dr. Jennifer Vanyo-Novak, D.O. | Family Physician, Medical Director The…
https://noahhelps.org/wp-content/uploads/2021/07/Ask-the-Expert-2.0-image.jpeg
1672
2508
Katy Reeve
https://www.noahhelps.org/wp-content/uploads/2019/06/NOAH_LOGO_CMYK_shadow_325_weblogo.png
Katy Reeve
2021-07-29 09:23:44
2021-07-29 13:30:11
Ask the Expert: COVID-19 in 2021